Der Erfolg beim Fotowettbewerb "Best of Austria" hat mich ermutigt, es gleich noch einmal zu probieren. Diesmal war das Thema des aktuellen Wettbewerbs in der Hartlauer Fotogalerie: "Mehr Licht - von Dämmerung zu Dämmerung".
Die Hartlauer Fotogalerie schreibt zu der aktuellen Ausstellung: "In unserer aktuellen Ausstellung entscheidet das perfekte Licht, ob aus einem bloßen Foto ein galerietaugliches Bild wird. Lichtregie im Studio ist ebenso Thema wie der kreative Umgang mit Tages- und Kunstlicht im Freien. Von Dämmerung zu Dämmerung bedeutet nicht nur das Einfangen optimaler Lichtstimmungen quer durch alle Motivebereiche tagsüber. Das Thema "Mehr Licht" schließt auch die lichtschwachen Stunden, die blaue Stunde, die Zeit zwischen Abendrot und erstem Morgenlicht, die ganze Nacht, mit ein. Gerade Nachtaufnahmen sind spektakuläre Motivbereiche, bei denen Licht sparsam, aber auch sehr effektvoll eingesetzt werden kann. "
Ich habe mich sehr gefreut, wieder mit einem meiner eingereichten Photos die Kriterien erfüllt zu haben und zu den Ausstellern zu gehören. Das ausgewählte Photo ist im Frühjahr in San Francisco entstanden.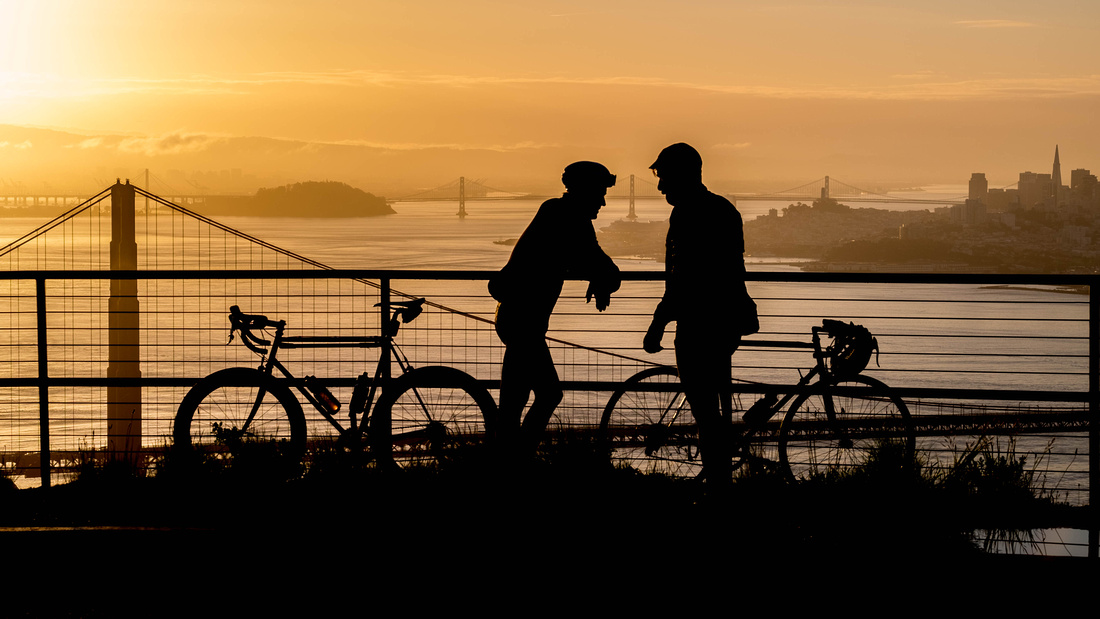 The success in the photo competition "Best of Austria" encouraged me to try it again. This time the topic of the current competition in the Hartlauer Fotogalerie was: "More light - from dusk to dawn".
The Hartlauer Fotogalerie writes about the current exhibition (translated in English): "In our current exhibition, the perfect light determines whether a mere photo becomes a picture suitable for a gallery. Lighting control in the studio is just as much a theme as the creative use of daylight and artificial light outdoors. From twilight to dusk to dawn means not only capturing optimum lighting scenes across all areas of the subject during the day. The theme of "More Light" also includes the light weak hours, the blue hour, the time between sunset and the first morning light, the whole night. Spectacular night scenes in particular are spectacular areas where light can be used sparingly, but also very effectively."
I was very happy to have met the criteria again with one of my photos and to be one of the exhibitors. The selected photo was taken in San Francisco in spring.
Die aktuelle Ausstellung ist noch bis 26. November 2017 der Hartlauer Fotogalerie auf dem Pöstlingsberg in Linz zu sehen. Für alle, die zu weit weg von Linz wohnen, um die Ausstellung besuchen zu können: im Anschluss an die Ausstellung werden die Bilder auf der Homepage der Hartlauer Fotogalerie online präsentiert.
The current exhibition is on show until 26 November 2017 at the Hartlauer Fotogalerie on Pöstlingsberg in Linz. For all those who live too far away from Linz to visit the exhibition: following the exhibition, the pictures will be presented online on the homepage of the Hartlauer Fotogalerie.