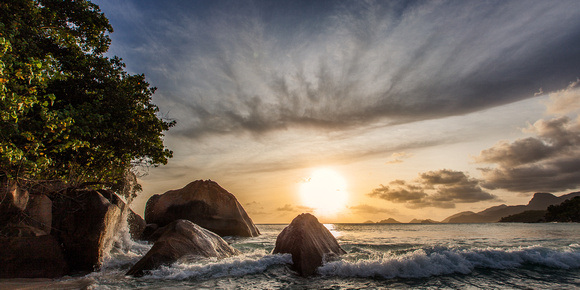 Das Reiseziel in diesem Sommer waren die Seychellen. Die Erwartung, dort ausreichend klassische Südseemotive vor die Linse zu bekommen wurde nicht enttäuscht. Und um es gleich vorwegzunehmen: Ja,die Strände sind dort wirklich so menschenleer.
Es war eine traumhafte Reise und hier sind die ersten Impressionen. Ich mag nicht ausschließen, dass ich beim Sichten weiterer Photos vielleicht das ein oder andere nochmal austausche oder ergänze - aber diese Auswahl vermittelt schon einen ganz guten Eindruck dieses Inselparadieses ... http://joergkemminer.zenfolio.com/seychelles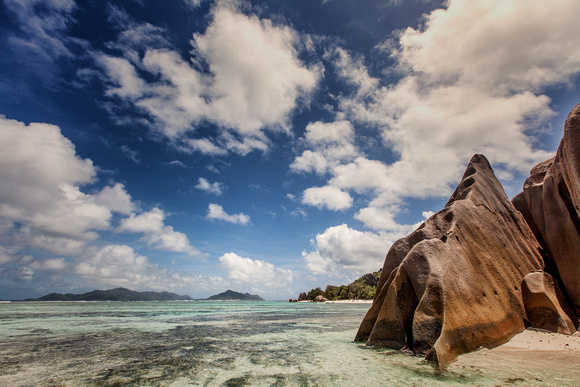 This years summer trip took me to the Seychelles - expecting to find some classic South Seas postcard themes. I'm bound to say I really got what I expected. And to come to the point: Yes, the beaches really are this deserted.
It has been a perfect dream and here are the first impressions. It might be, that I will change or add some photos, when I have reviewed all of my files, but this selection already should give you an impression of how it looks like on these paradise islands ...
http://joergkemminer.zenfolio.com/seychelles